Local time

12:46 AM
Posts

174
OS

11 if on this site
Greetings,
I do Windows Update manually all the time. Because there's something wrong with me. Anyway -- this one item has been blinking in and out on one of my PCs but never installs.
By blinking in and out it 'pops up' for a second during an install attempt but as quickly disappears. I had to record this moment with OBS Studio and slow it way down to get that image.
I found helpful info here --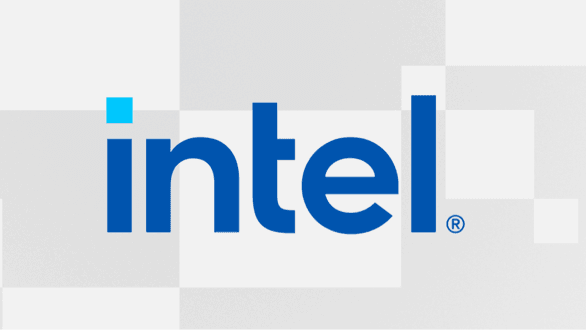 How to fix 0xe000020b error when installing the consumer infrared driver (CIR).
www.intel.com
-- but it seems like a lot of fuss. Is this extension doing anything useful? Because the only reason why I'd do this is to get rid of that chronic 'blinky' install attempts.
My Computer