The 13th Gen Intel® Core™ desktop processor family has overtaken the longstanding processor overclocking frequency world record. In less than three months, the Intel® Core™ i9-13900K has twice set the frequency overclocking world record.

The ASUS overclocking team officially set a new world record for overclocking, pushing the 13th Gen Intel Core i9-13900K past the 9 gigahertz barrier to 9.008 GHz. Additionally, the team set new records in PIFAST (6.85 seconds) and SUPERPI 1M (3.822 seconds). Combining the Core i9-13900K with the ROG MAXIMUS Z790 APEX – and a healthy dose of liquid helium – the ASUS overclocking team became the latest to showcase the unprecedented overclocking performance in Intel's unlocked processors.

Working with partners like ASUS, Intel continues to provide desktop enthusiasts and gamers with the best processors and features for overclocking in the PC industry1.

More: ASUS pushes Intel Core i9-13900K to 9.008 GHz, Setting a new World Record!

(Video) |

ROG MAXIMUS Z790 APEX motherboard

(ROG.ASUS.com) |

ASUS 700 series motherboards

(ROG.ASUS.com)
Source: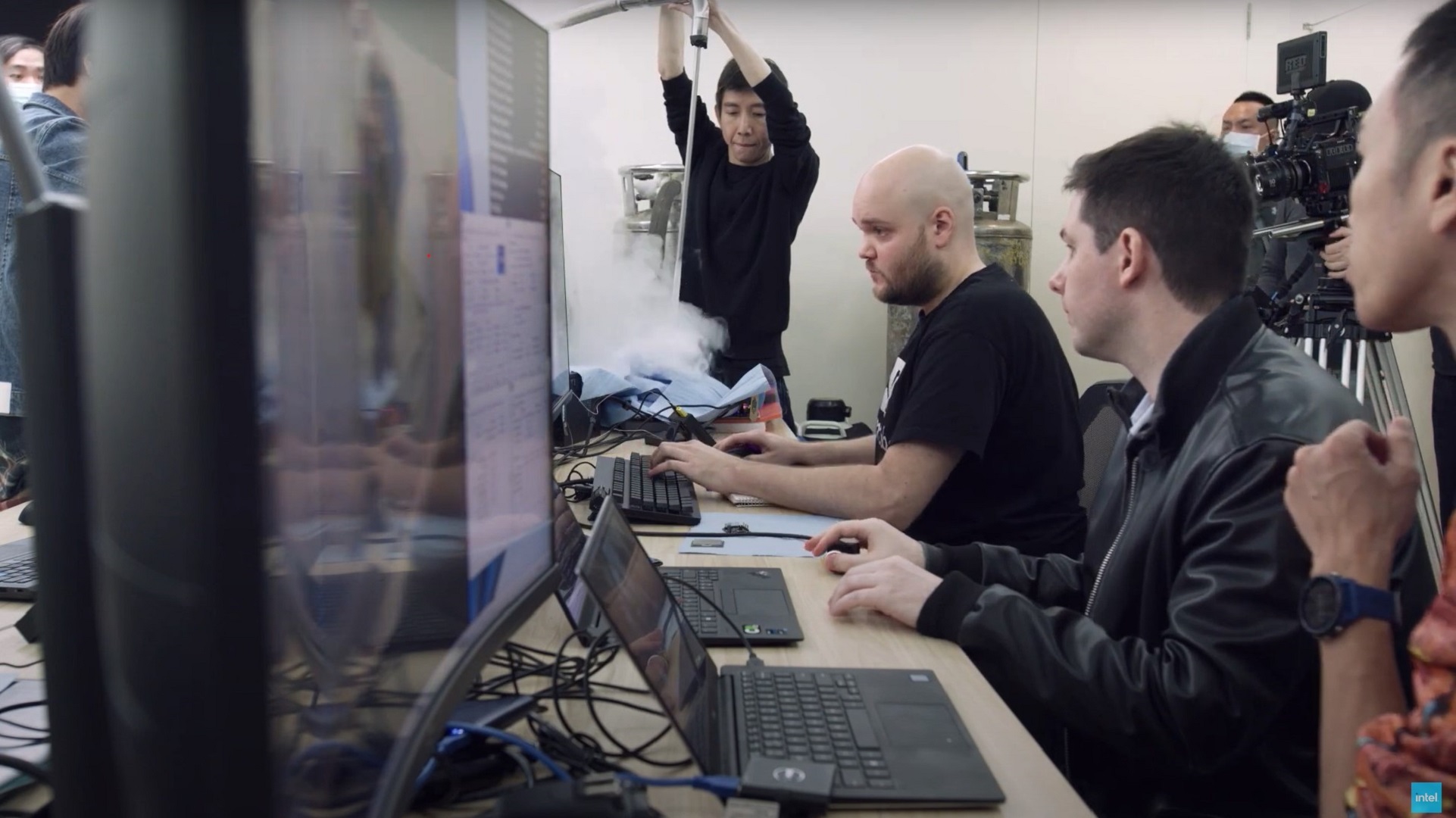 ASUS pushes Intel Core i9-13900K to 9.008 GHz, showcasing the processor's overclocking prowess after breaking previous world record at launch.
www.intel.com