Well-known member
Member
VIP
Local time

6:29 PM
Posts

492
OS

Windows 11
Hi
I wanted to install latest Realtek Audio Driver so I downloaded this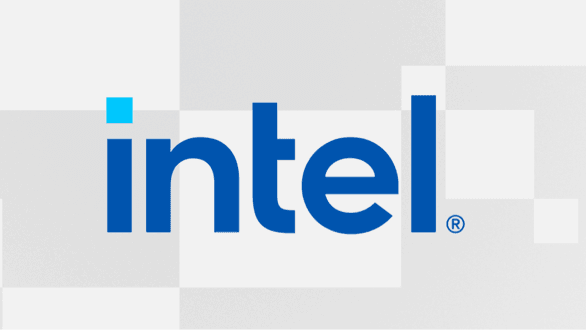 Installs Realtek* High Definition Audio Driver for the 3.5mm audio jack for Windows® 10 64-bit and Windows 11* for Intel® NUC 11 Enthusiast Kit & Mini PC - NUC11PHKi7
www.intel.com
but when I install I get this error
Install Realtek Audio Driver Failure !!
[Error Code : -0001]

No driver supported in this driver package.
So I went to asus driver page and installed the audio driver and it was installed without a problem but it is old version 6.0.9238.1 so how I can install the updated version above 6.0.9285.1 ?
PS. I have creative sound blaster card installed but I wanted to use the built in realtek audio optical device to test something.
Thanks
My Computer
OS

Windows 11

Computer type

PC/Desktop

CPU

5900x

Motherboard

MAG X570S TOMAHAWK MAX WIFI

Memory

32 GB G.Skill

Graphics Card(s)

RX 6800 XT

Sound Card

Creative Sound Blaster Z

Monitor(s) Displays

BENQ and AOC QHD 120Hz

Screen Resolution

QHD

Hard Drives

2TB Intel 660p and 2TB Sabrent Rokect 4 plus nvme, 4TB HDD HGST

PSU

Corsair RM750

Case

Bloody rage

Cooling

Water cooling gamdias 240

Keyboard

razer ornata

Mouse

razer da v2

Browser

FF and Chrome

Antivirus

Malwarebytes